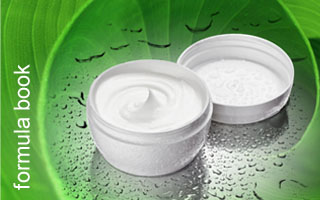 Sono on-line le nuovissime formule per i WET-WIPES.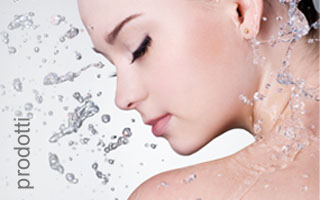 We have developed a new system for the formulation of products for the imbibition of handkerchiefs: PROLIX SB2 ), in virtue of a continuous and gradual increase of the area of Wet Wipes.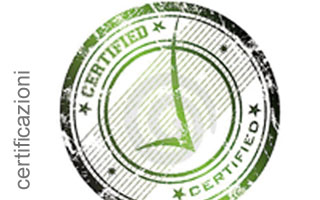 In April 2013, the Commission EcoBio Cosmetics ICEA meets and approves as a product of the NATURAL COSMETICS PROLIX SB2 (cod. 003CN008). Another success for Progressus that sees widen its range of products certified ICEA.